Wasp Hornet control service
When it comes to our wasp hornet control service our aim it to give every single customer the highest service we can and we aim to advice people on what we are doing so you always know the process.
There are countless reasons why our service is better than the rest, but here you can learn about why we're different and why people choose to use us.
Wasp Control
Bit of a strange one, but wasps can put there nests in some weird and wonderful places.
Wasp Control
Here you can see the layers inside of wasps nest and the work that they put in to create them.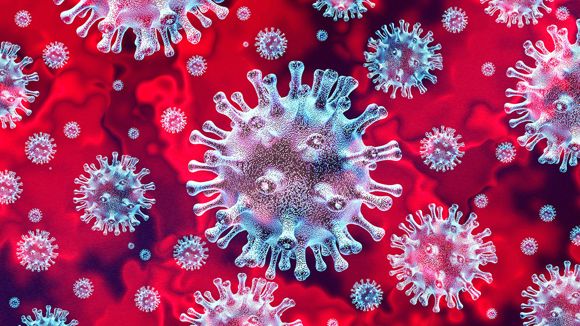 What to expect from our deep cleaning service? Our coronavirus deep cleaning services help infection prevention control, The recent coronavirus outbreak has highlighted the need for vital infection prevention &…