Pigeon Guano Cleaning & Removal Service
Covering Boston, Lincoln, Sleaford, Spalding, Sleaford, Skegness & Lincolnshire
Learn More
Contact Us
Lincolnshire Pigeon Guano Cleaning & Removal
We provide a professional Pigeon guano cleaning & removal service covering area like
Boston,
Lincoln,
Skegness,
Spalding,
Sleaford
& thought out Lincolnshire, We are highly accredited, qualified & to a professional standard. pigeons can cause several issues in hygiene, property damage, defacing structures or even undue stress for the owners so if you need our services to call us for all your pigeon control problems.
Many buildings, particularly older ones have been subject to long term infestation of birds and therefore require specialised removal and cleaning before they can are safe to work in.
Pigeon Guano, if left for along period of time, becomes highly corrosive and can cause costly damage to the infrastructure of a building.
The harm to humans and other animals comes from inhalation of dust from bird droppings or guano and can lead to a number of serious diseases including Psittacosis, Histoplasmosis.
Scientific advances have highlighted the ease with which diseases are spread from birds to humans, therefore we highly recommend you contact us before beginning works where pigeon dropping dust could circulate with the air supply of your team.
Although bird droppings can seem fairly harmless, it is quite the opposite. Guano is highly acidic and in turn can cause corrosion of surfaces if left unremoved for medium to long periods of time. Not only that but bat guano in particular can be dangerous to humans and animals as it carries rabies and can cause diseases such as histoplasmosis which is a type of lung infection. Bird droppings also cause bad odours containing harmful bacteria which could spread throughout buildings through ventilation systems.
This is why it is crucial to ensure the safe and quick removal of bird droppings from your property. Our technicians will use the correct guano removal equipment as it could be dangerous if you attempt to remove bird droppings without the correct safe
Being very acidic, bird guano can lead to the corrosion of the surfaces it's left on, especially tar-based roofing materials and paint finishes.
Bird droppings can also get into, then clog, ventilation systems and air ducting which can result in expensive repairs. Bad odours and contaminants can also be spread quickly around the building through the ventilation system, which can pose a significant health risk to the public and your staff from inhaling health hazards associated with bird guano.
Bird waste such pigeon guano can cause health hazards, which could lead to catching diseases.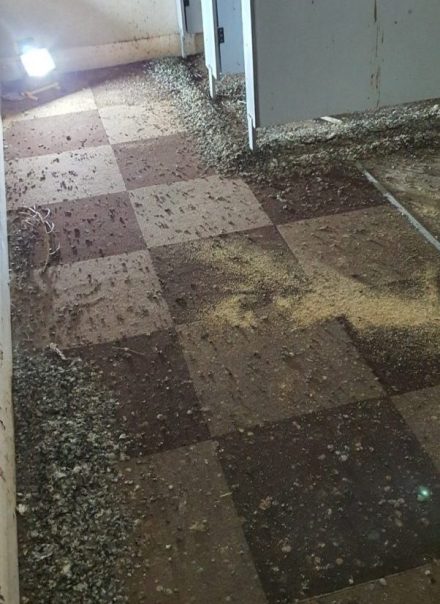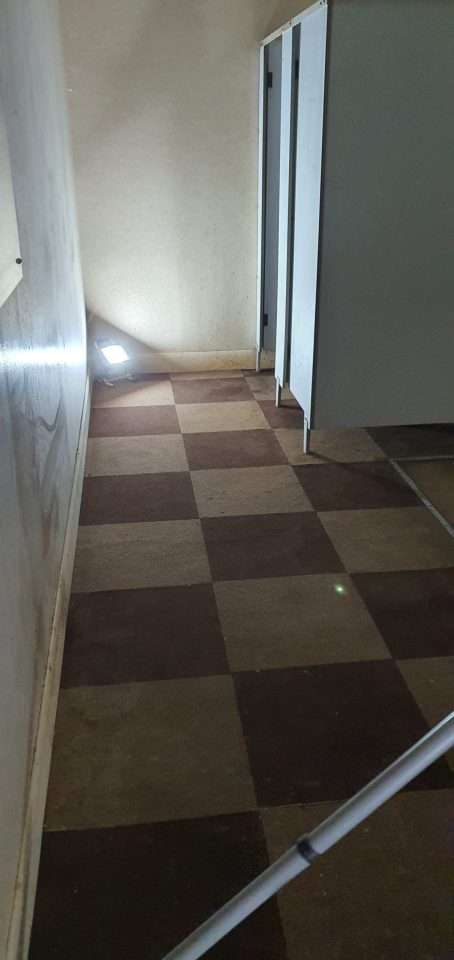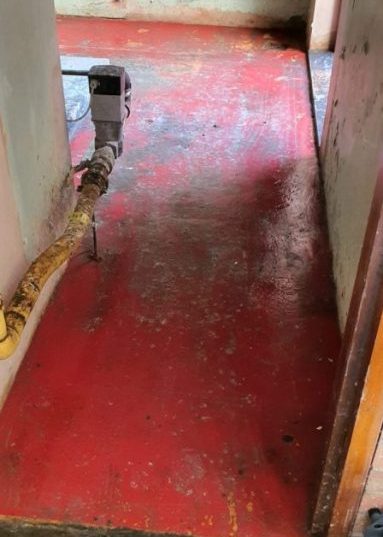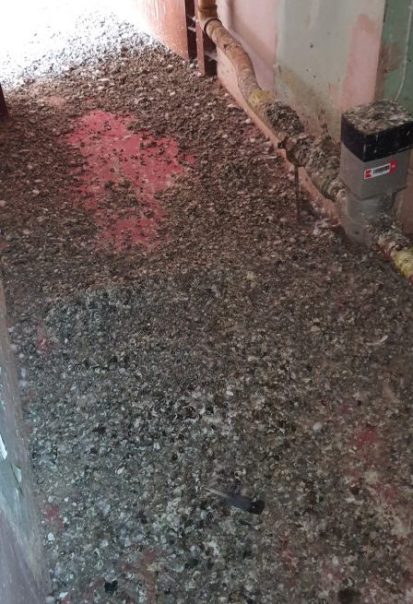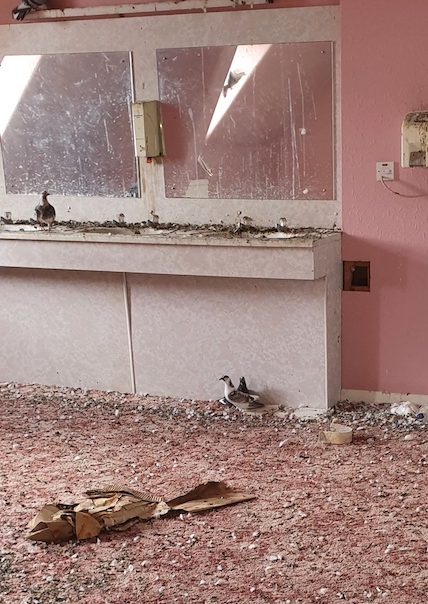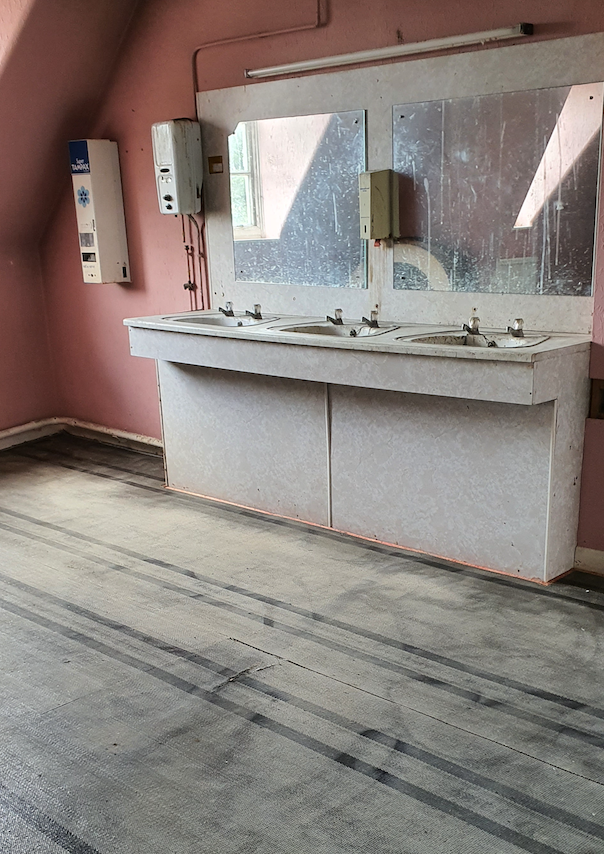 Certified Technician
Fully Accredited
Fully insured
NPTA Members
Discreet & Determined
Quality standards
Excellent Rates
Unmarked vehicle Available
Same day service
DBS checked
We Work for Local Authorities: House Owners, Property Agents, Landlords, Local businesses, Councils & Schools.
FREE expert advice on all types of pests. Just give us a call to speak to us for info on how we can help from a experts point of view.
contact us today for a expert service. You can also benefit from our 24 hour call out services if required.
Contact us today for your free quote on your pest problem.
Contact Us