Pestinator LTD - Wasp services
Here we have a wasp nest in loft space that had been made inside a extractor fan pipe that was connected to the bathroom as you might imagine it was a daily occurrence of wasps thankfully that was treated and removed.
"Great service, Luke came within an hour of me phoning to sort a wasp nest, would definitely recommend.
More services
Pestinator LTD - wasp service
When I comes to wasp nests they can come as bit of a surprise needless to say this one was a very large wasp nest that was treated in a loft in Lincoln, It would have had thousands of workers by the end of the season so for a professional wasp control services.
"Excellent service came out straight away to destroy my wasp nest n I haven't seen one since ! Thank u Luke
See Our Blogs
"Fantastic fast n friendly service removing wasps from my loft! Would highly recommend Luke to everyone! Many thanks Luke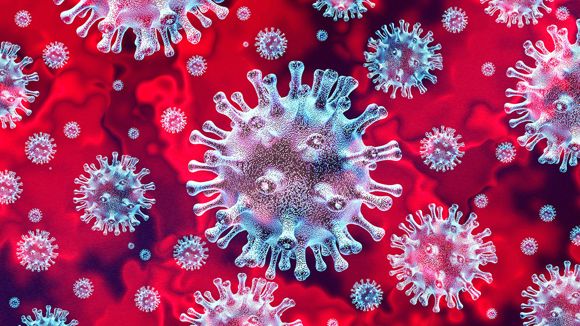 What to expect from our deep cleaning service? Our coronavirus deep cleaning services help infection prevention control, The recent coronavirus outbreak has highlighted the need for vital infection prevention &…