Pestinator LTD – Can free you from them unwanted tenants under your solar panels.
At Pestinator LTD – We are specialists at installing Solar panel Proofing products to customers property's, We have an array of products that best suit your needs or your type of look you want to your home or business.
We deal with bird spikes, Wire mesh & other products, so if your in need of your solar panels proofing from pigeons feel free to contact us.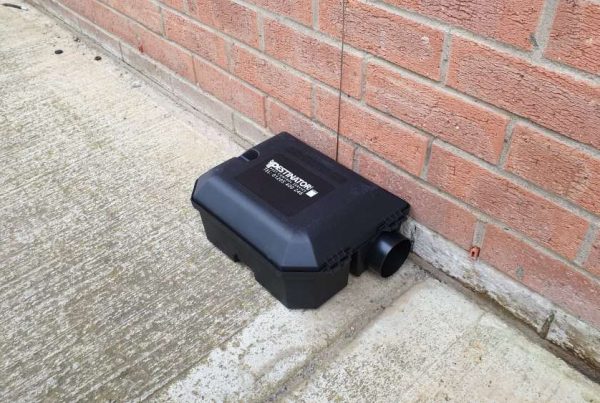 Got pest problems in Lincoln, Lincolnshire? Whatever the pest, the solution is Lincoln Pestinator UK Limited pest control services. Lincoln Pestinator is part of Pestinator UK Limited with bases in…