If you have a wasp nest in a cavity or on your property feel free to contact us by clicking this link.
Wasp nest in cavity
Here we have a wasp nest in a cavity wall vent that was causing problems with the owners due to the easy access into the property.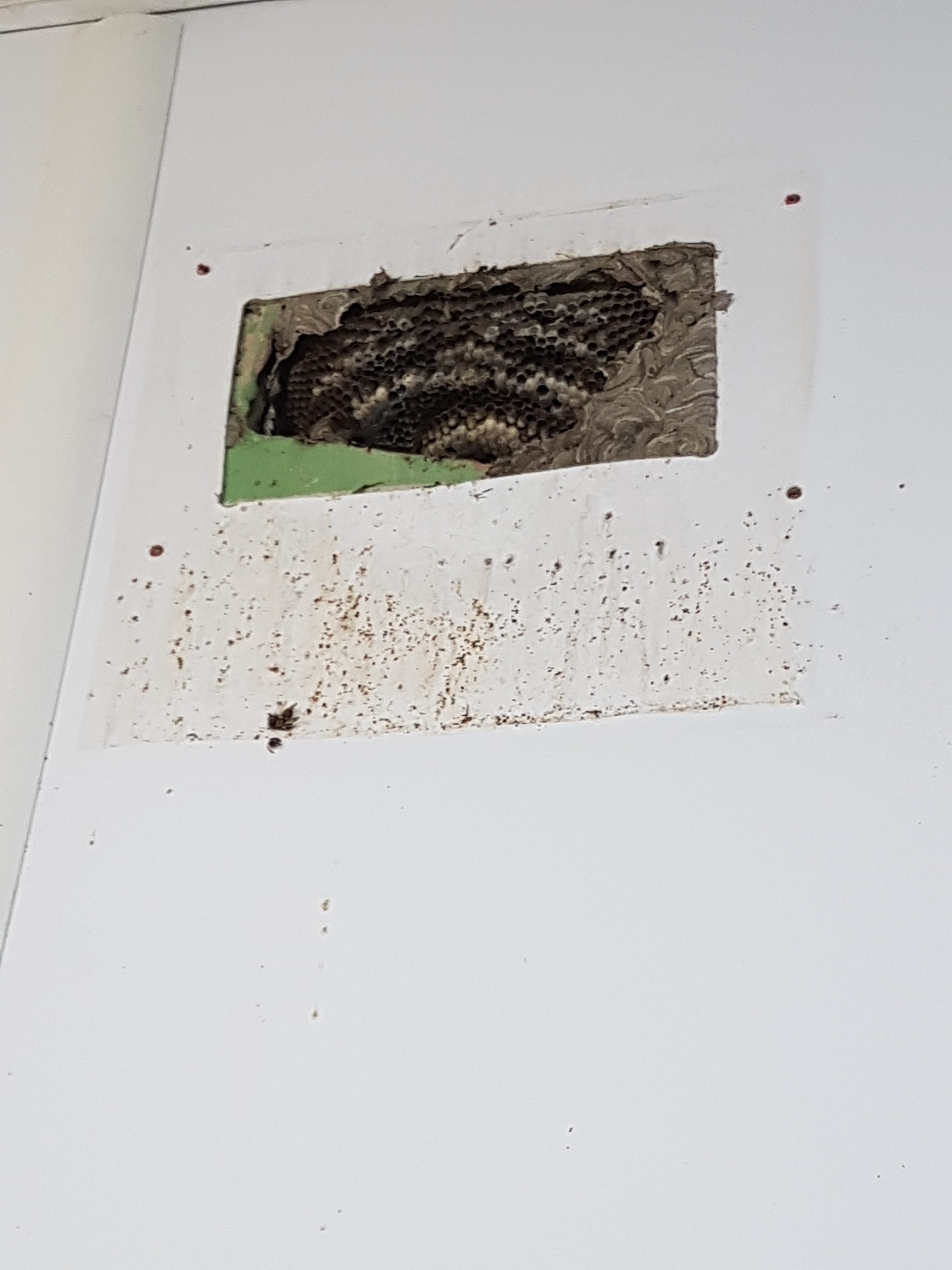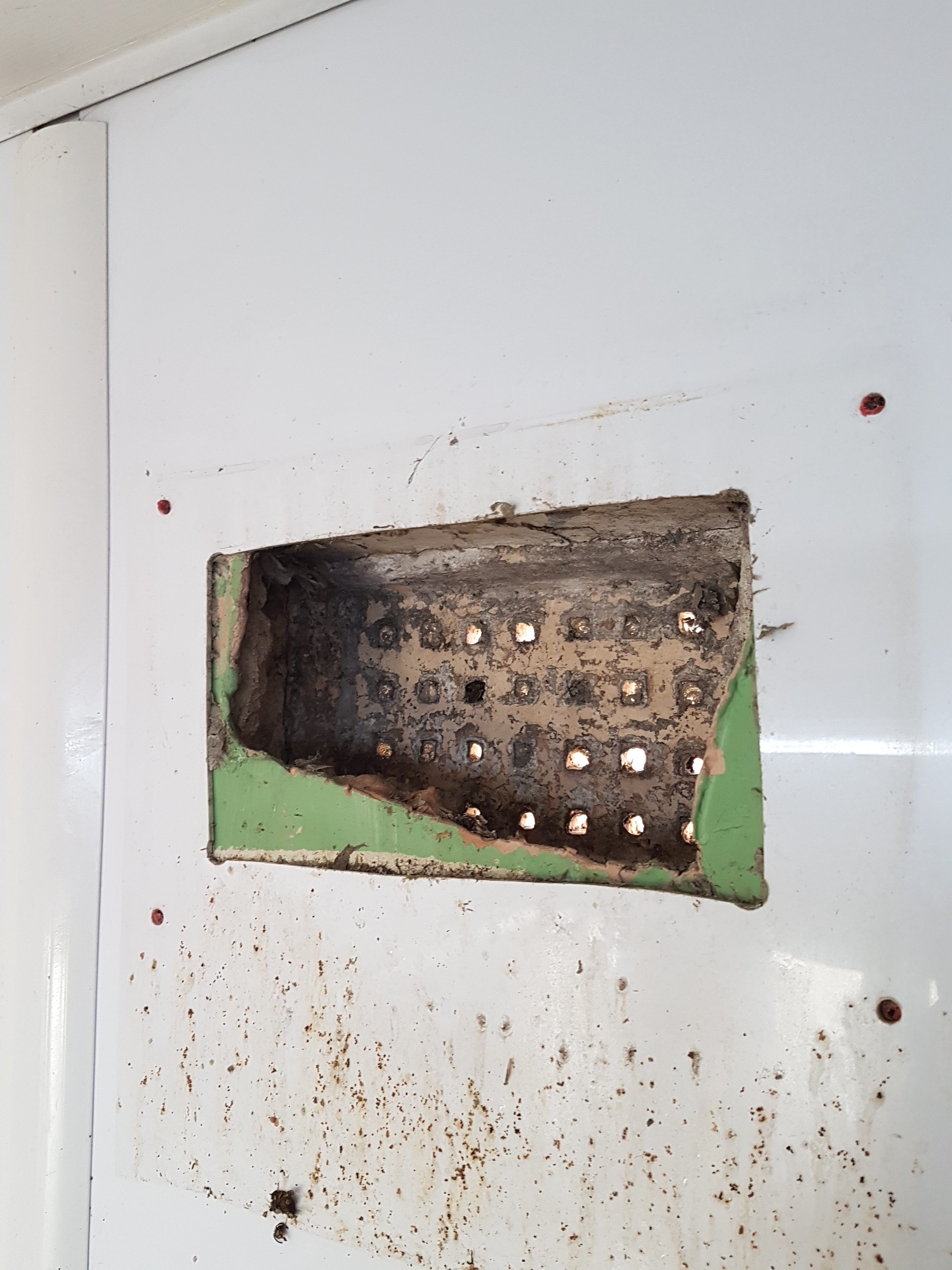 After removal.
So after the treatment was done it didn't take long before the wasp nest in cavity wall was removed and the owners could carry on with there business.
Wasp nest at Lincoln Here is a wasp nest inside of an extractor fan Are you have pest problems have a look at our website here to find out more.