Night Vision Shooting Pest Control in Boston, Lincoln, Sleaford, Spalding, Sleaford, Skegness & Lincolnshire
Learn More
Contact us
Night Vision Shooting

Pest Control

In some scenarios night vision shooting can be a great way of taking numbers of vermin down drastically over short periods of time, or can be used to protect livestock like chickens or newly born lambs from predators looking to take advantage at potential times of the year, the advantage with night vision is it can be used without scaring the vermin away unlike lamps will do, we have air rifles to firearm rifles that allows us to have all areas covered if its shooting close range indoors to long range outdoor.
Night vision shooting can be used in a wide range of areas like livestock farms & biomass sites for rodent control or even grazing & lambing fields for fox & rabbit control with all types of calibre firearms available.
Areas with a continued food sources like pig & chicken farms can drive vermin numbers beyond the average amount and sometimes it is not cost effective to place rodenticides down to counter the huge number established, with night vision shooting huge numbers can be shot with great success over one night.​
This type of night vision equipment can be used for controlling the following vermin like rodents, rabbits, foxes etc, we use the following air rifles, firearms rifles & shotguns with great success.
When it comes to our rifles all of ours are suppressed meaning they are very quiet when shot so this will help any unwanted disturbances of noise be it from neighbours in the vicinity this in turn allows for a more successful and discreet service.
We are fully Insured, hold full firearms & shotgun certificate & are first aid trained, environmentally friendly & have unmarked vehicle (on request).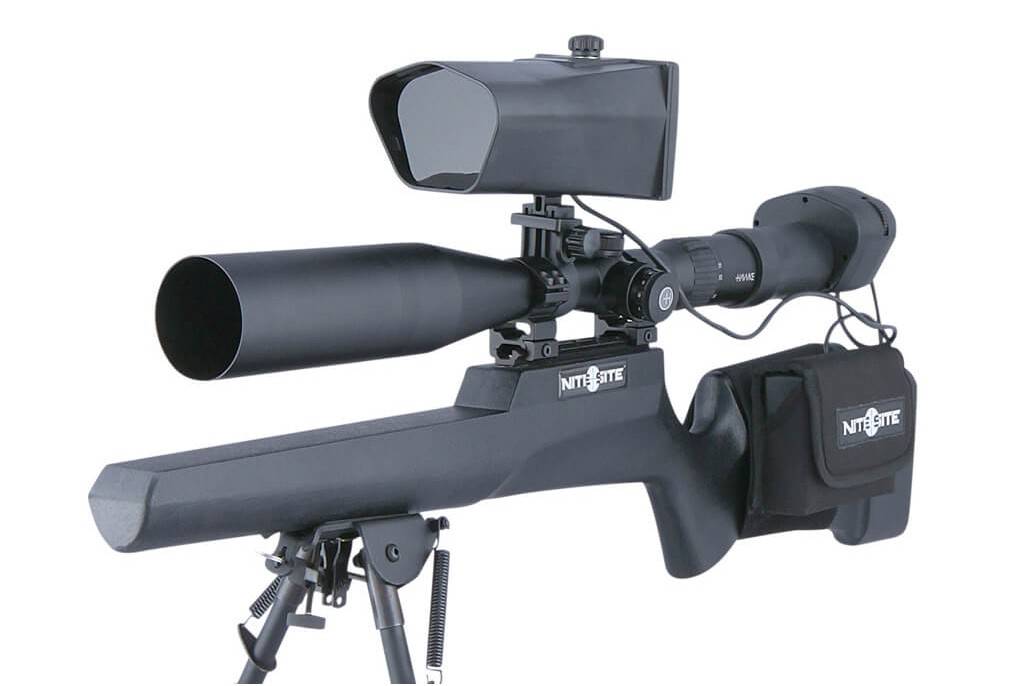 Why Choose Pestinator for your pest control?
Certified Technician
Fully Accredited
Fully insured
NPTA Members
Discreet & Determined
Quality standards
Excellent Rates
Unmarked vehicle Available
Same day service
DBS checked
We Work for Local Authorities: House Owners, Property Agents, Landlords, Local businesses, Councils & Schools.
We offer FREE expert advice on all types of pests. Just give us a call to speak to us for info on how we can help from a experts point of view, contact us today for a expert service. You can also benefit from our 24 hour call out services if required.
Contact us today for your free quote on your pest problem.
Contact us