Pestinator LTD – "Our passion is to save our bees were possible"
We aim is to removal all honey bees from chimneys safely and without harm, We relocate them into a hive were they can carry on with there work.
Honey bee Removals
Im Some cases Honey bees Will choose a chimney for a home!
Removal can be done without harm
We can remove & relocate honey bees to a hive.
All Honey & Comb will be reused
We reuse all wax and honey and give it back to the bees.
Great company, great service and nice guy sorted our bee problem out on first visit 10/10 Thanks
Can highly recommend this chap, came out after 20 minutes to deal with a wasps nest in the garden. On closer inspection it turned out to be honey bees. He gave me loads of information about the bees and what to do regarding contacting a bee keeper. Very helpful and friendly.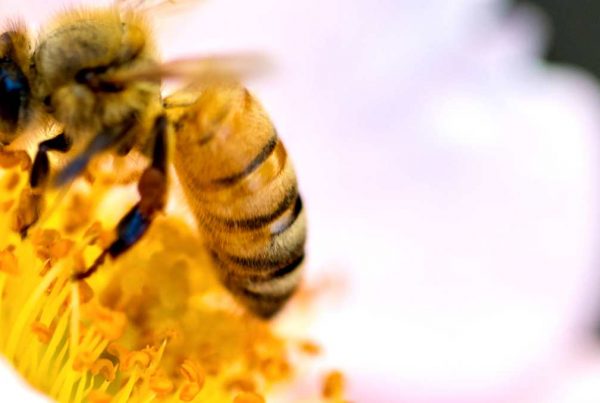 Here at pestinator LTD we are experts at removing honey bees from areas of inconvineance like the tops of chimneys were bees will gain entry to living rooms or other types…