Professional bee removal service
Honey bee removal from chimney in Lincolnshire
Here at pestinator LTD we are experts at removing honey bees from areas of inconvineance like the tops of chimneys were bees will gain entry to living rooms or other types of rooms for example we have removed dozens of colonys from all types of areas from chimneys &under roof tiles.
If you require our honey bee removal service feel free to contact us via email, phone or social media.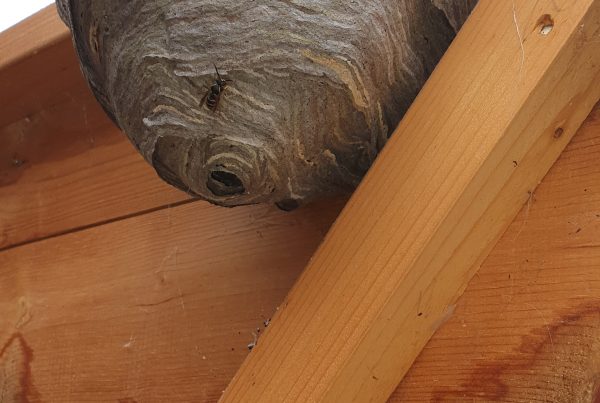 100% Guaranteed Fast & reliable service Helpful advise Quality Pestinator LTD - Values We guarantee wasp treatments 100% We treat our customers' respectfully. We wouldn't be doing this without you.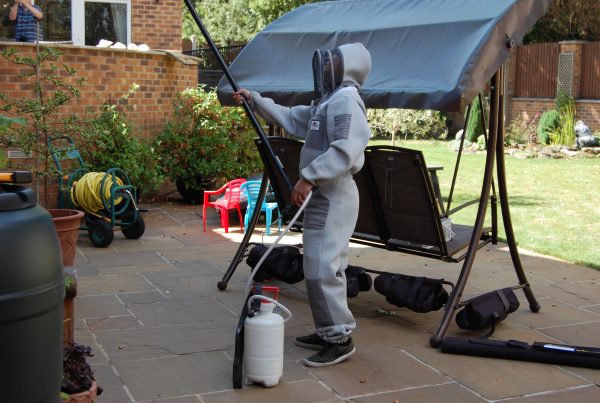 We have got you covered Free advice & Support 100% guaranteed Same day service