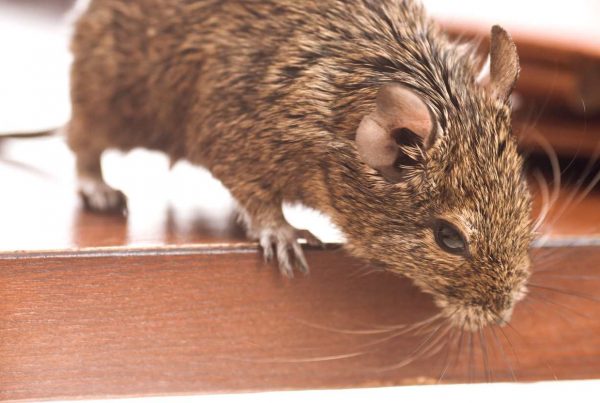 Heavy Rat Infestation Contact us for all clearances. Completely clear & disinfected. Disinfectant and odour treatment. smells in your loft... We can totally clear and disinfect your loft. We cover all…
Quick and efficient , professional service. Couldn't be more pleased with them. Thank you.
Excellent service and excellent price thanks again.