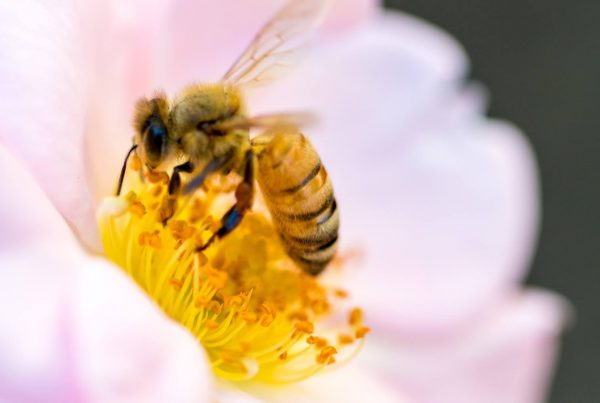 Identify Identifying the insect is the first steps to take. If you are unsure, we are here to help with this process - be it for insect or any other…
Quick and efficient , professional service. Couldn't be more pleased with them. Thank you.
Excellent service and excellent price thanks again.