Drone inspection Service – Covering Lincolnshire areas
Drone inspection Service we cover all types of inspections viia drones so if your in need of our service contract us.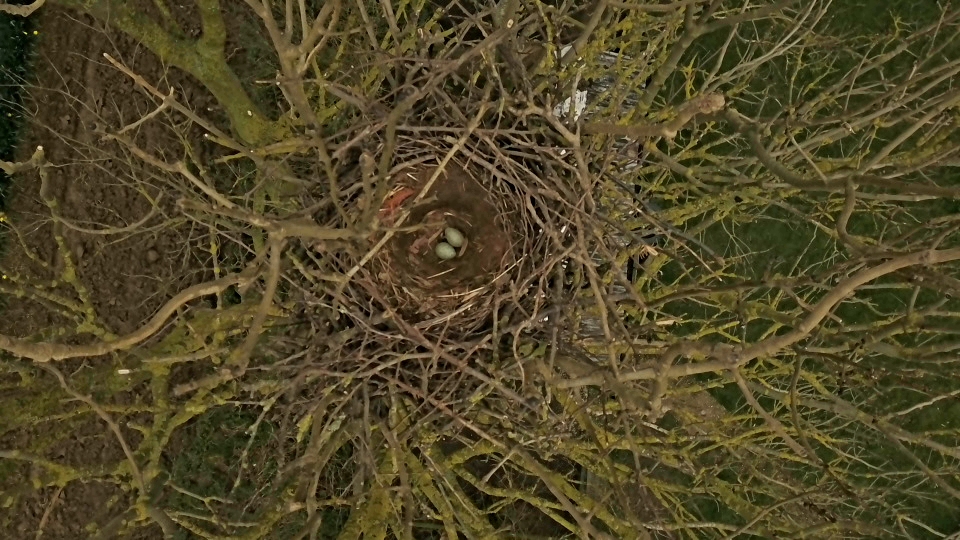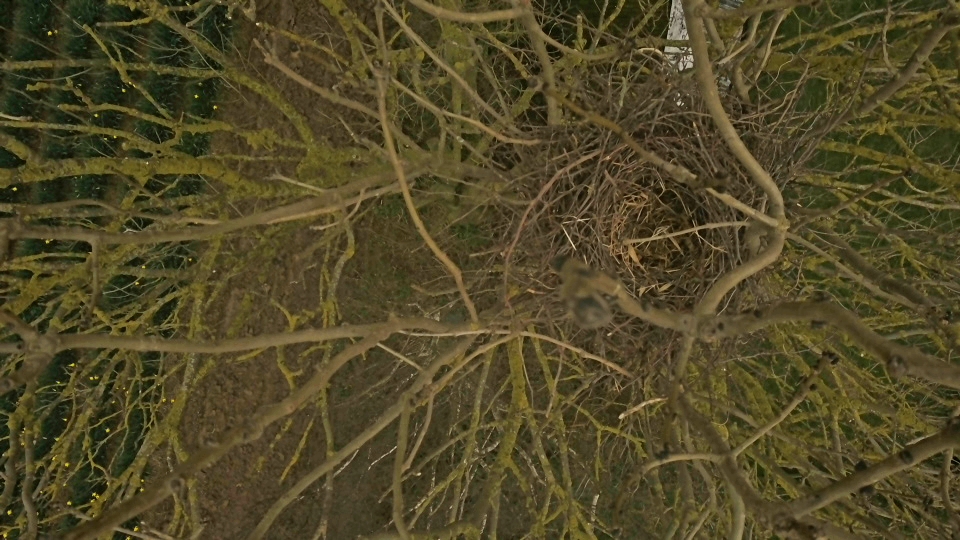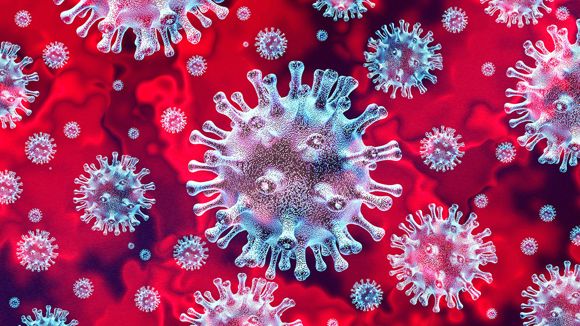 What to expect from our deep cleaning service? Our coronavirus deep cleaning services help infection prevention control, The recent coronavirus outbreak has highlighted the need for vital infection prevention &…
Same day service, very friendly, and did a wonderful job!
Excellent, professional service. Quick response.