Drone inspection Service – Covering Lincolnshire areas
Drone inspection Service we cover all types of inspections viia drones so if your in need of our service contract us.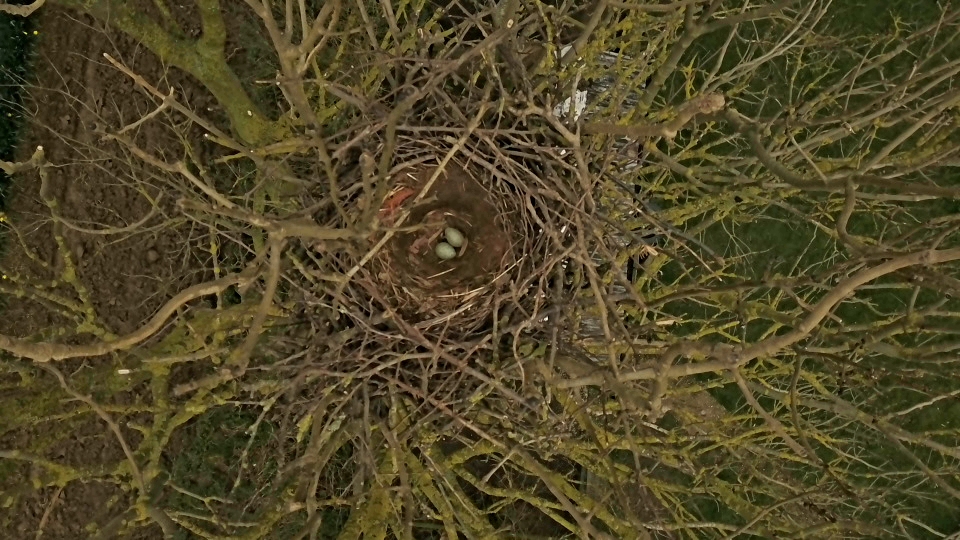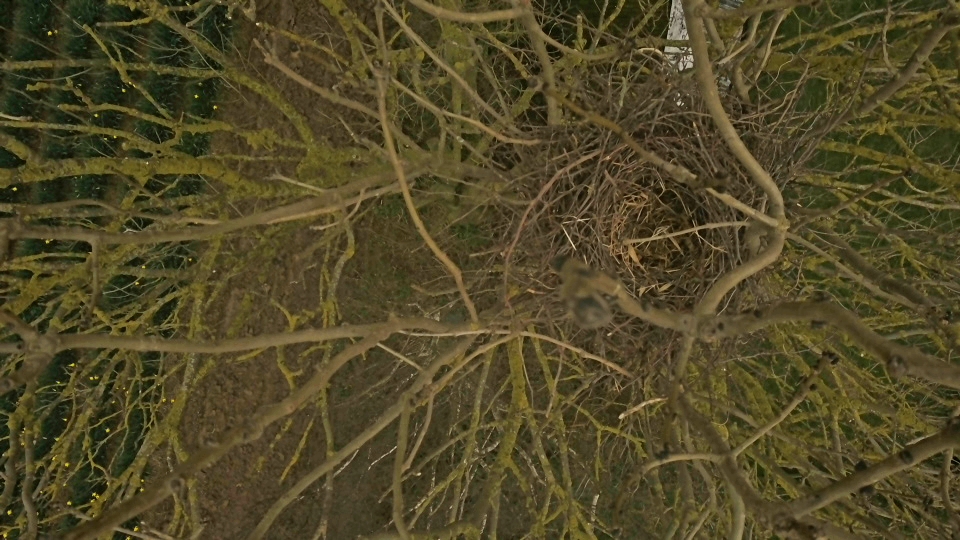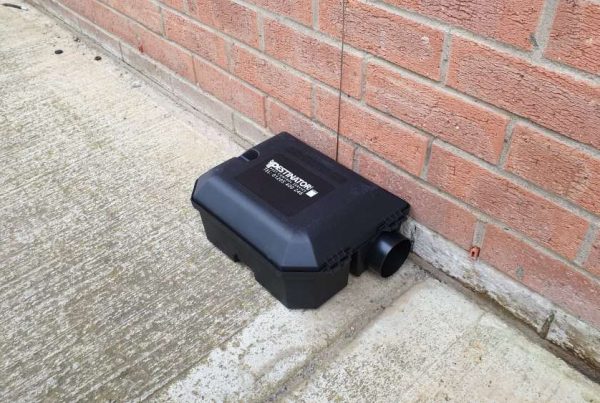 Got pest problems in Lincoln, Lincolnshire? Whatever the pest, the solution is Lincoln Pestinator UK Limited pest control services. Lincoln Pestinator is part of Pestinator UK Limited with bases in…
Same day service, very friendly, and did a wonderful job!
Excellent, professional service. Quick response.