Drone inspection Service – Covering Lincolnshire areas
Drone inspection Service we cover all types of inspections viia drones so if your in need of our service contract us.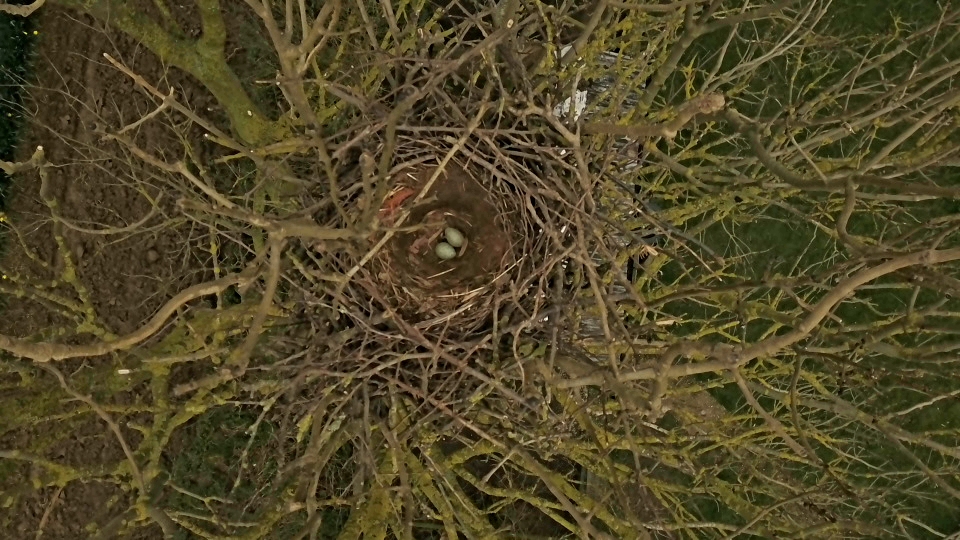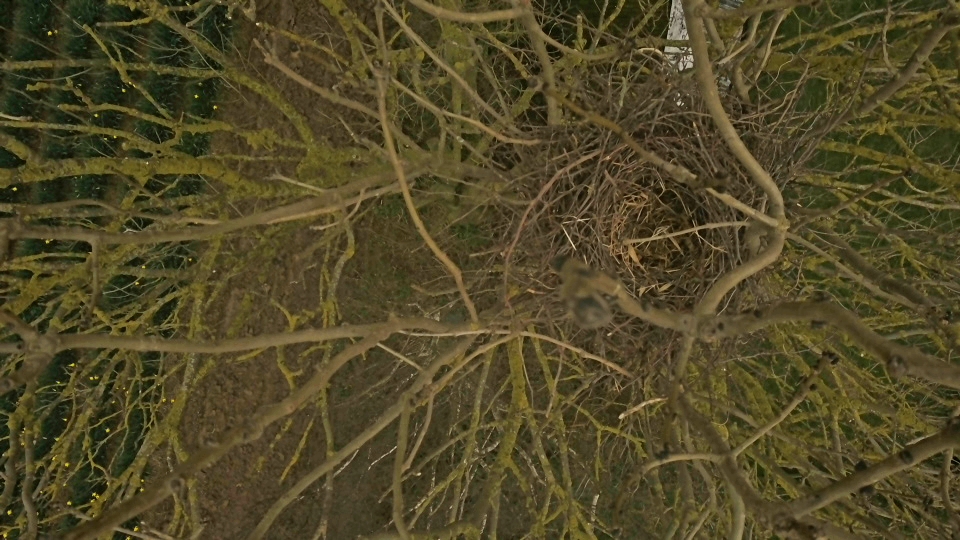 Have you noticed noice in your property? Pestinator LTD - Mice activity in loft we can help you keep unwanted pests out..
Same day service, very friendly, and did a wonderful job!
Excellent, professional service. Quick response.