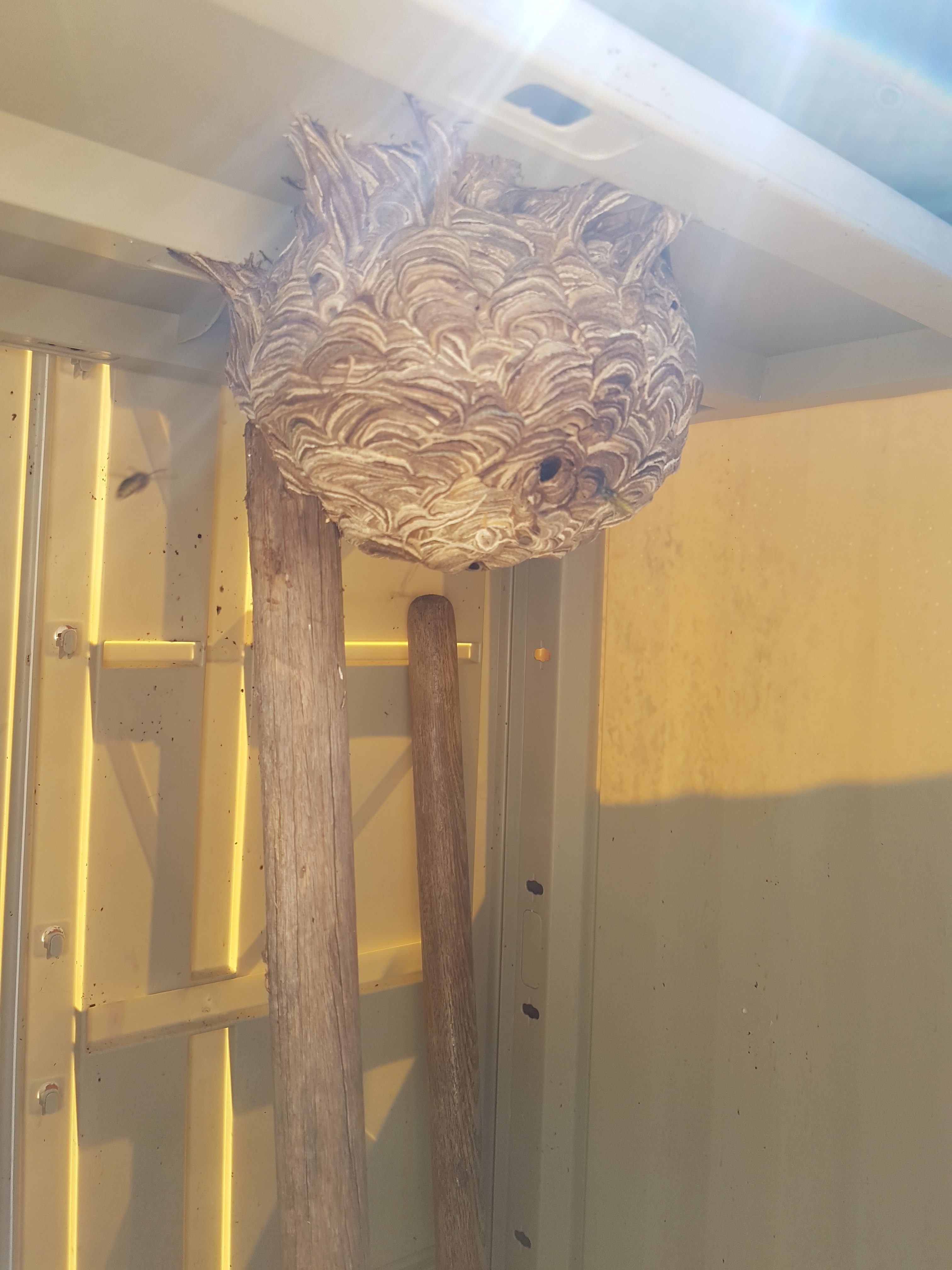 Wasp nest in unusable places!
If you have a wasp nest and need it gone! then give us a call for a swift, professional service you can contact us via the following link here.
Pestinator LTD - We can get access to most wasp nests
If its a wasp nest in a loft or in a cavity wall we can treat most nests.
When it comes to stinging insects like wasps it not always best to do it yourself as it could end up with a trip to the hospital, so contact us for a professional service.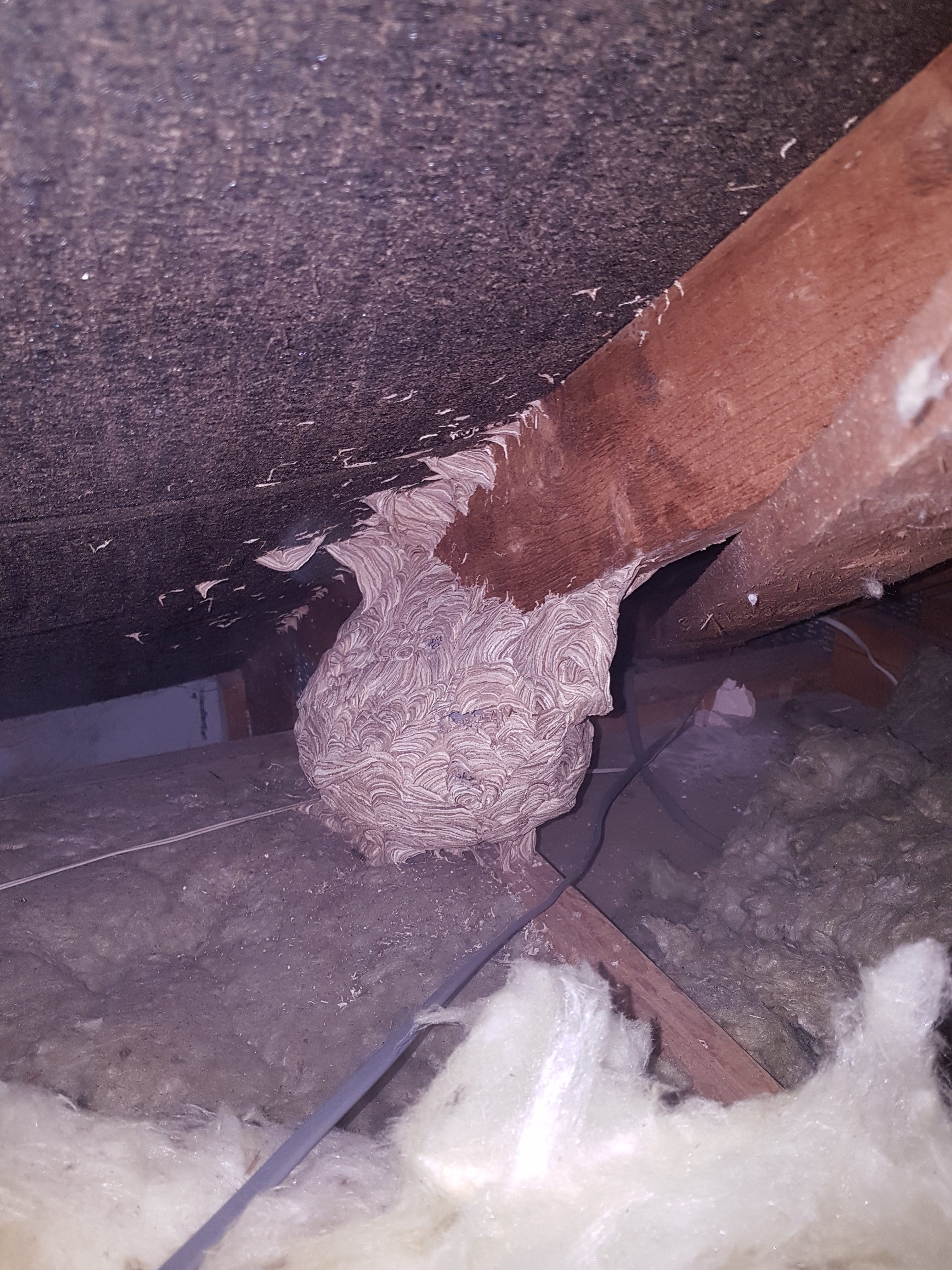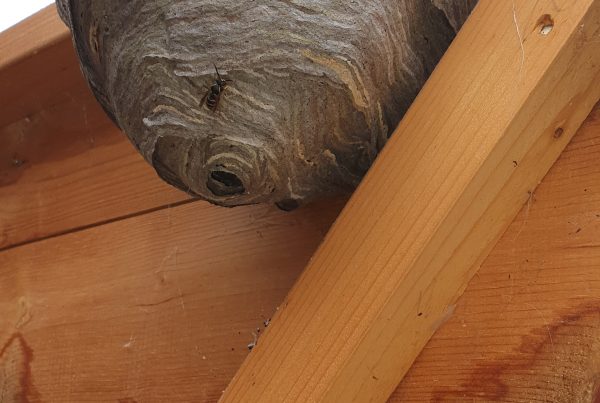 100% Guaranteed Fast & reliable service Helpful advise Quality Pestinator LTD - Values We guarantee wasp treatments 100% We treat our customers' respectfully. We wouldn't be doing this without you.