Solar panel proofing service
Professional, quality service.
Pestinator LTD cover a range of products that are used to stop ingress under solar panels from birds, our solar proofing service if highly effective and also looks great.
We cover Lincolnshire area for solar panel proofing
Lots of products available.
If you require any of our services feel free to contact us for a quote for our solar panel service.
See Our Story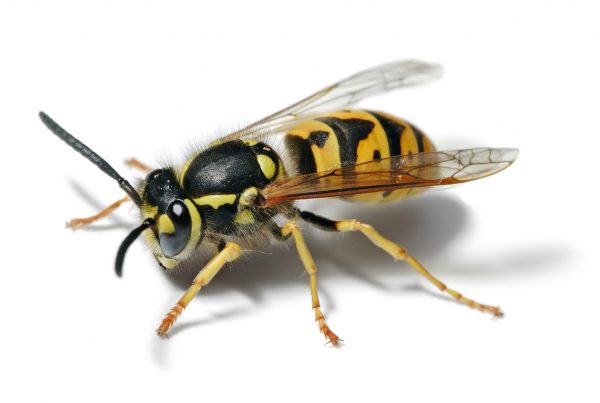 When it Comes to our customers we aim to please so with all our wasp nest treatments / removals we 100% GUARANTEE all wasp nest treatments.If you require a professional…