Got pest problems in Lincoln, Lincolnshire?
Whatever the pest, the solution is Lincoln Pestinator Limited pest control services.
Lincoln Pestinator is part of Pestinator Limited with bases in Boston, Sleaford, Spalding, Skegness and Lincoln, Lincolnshire. Browse our website for full details or call Lincoln 01522 622246 for a free quote.
Whether the pest is insects like bees, ants, wasps, hornets, woodworm, fleas, carpet beetles, bed bugs, cockroaches, moths, flies etc Or even vertebrates like rats, mice, moles, rabbits, foxes, squirrels, seagulls etc. Lincoln Pestinator Limited pest services can solve it!
With insect screen proofing, aluminium phosphide gassing, remote trap systems, dead rodent removal, thermal fogging control, electric fly killer and servicing, bird fouling cleaning, bird proofing installation, odour control and disinfectant and much more! View all of the types of pests we control here.
We also provide a drone service with roof surveys, land mapping for crop damage, damage inspections and repairs, 4K images – High Definition.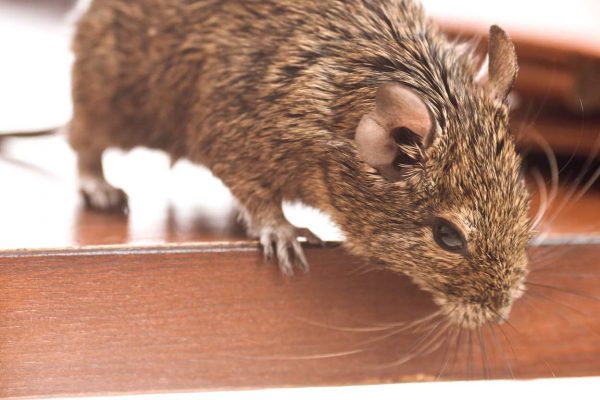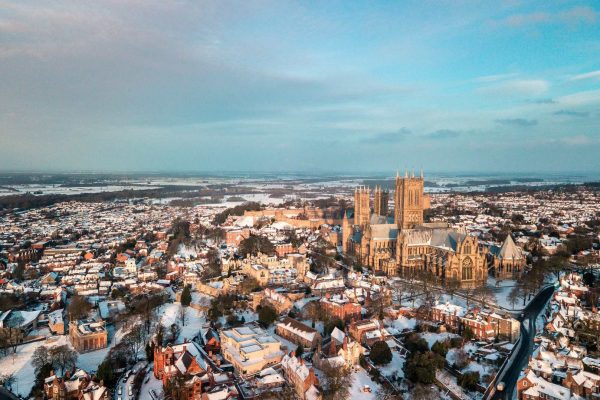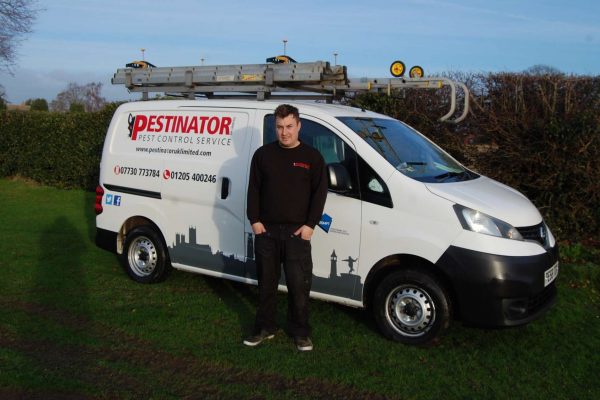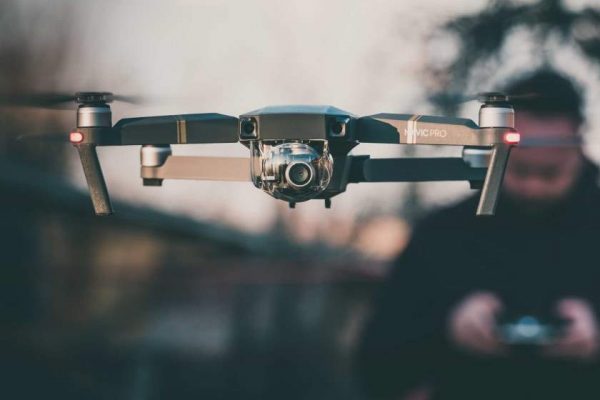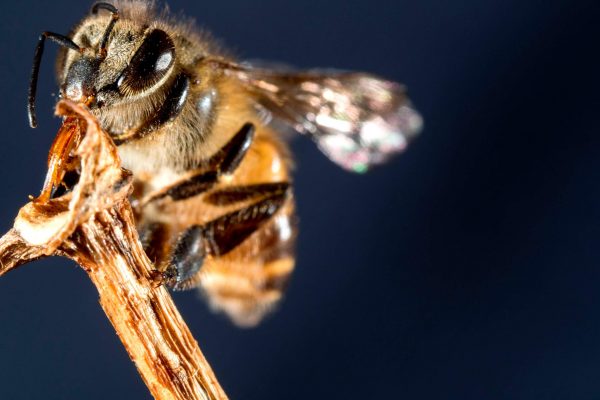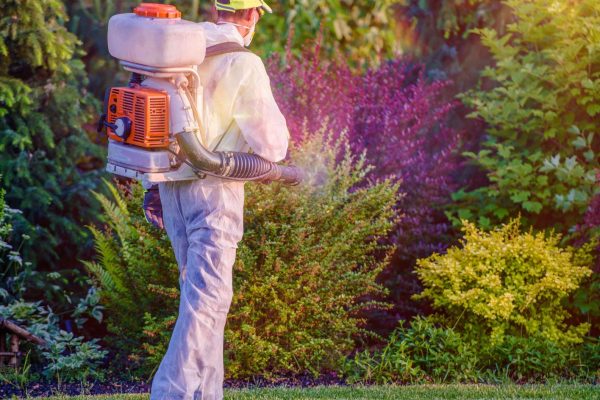 Testimonials from Lincoln Pestinator pest control services:
Lincoln pest control technicians are "very professional and efficient, would use again without hesitation", "great company, great service and a nice guy", "the service was fast, friendly and efficient", "highly recommended", "very professional service and a very good price".
Read many more reports and customer feedback on Lincoln Pestinator technicians at pestinatoruklimited.com
At Lincoln Pestinator pest control we are constantly updating our training and experience of new products. All our pest control technicians are highly qualified in the industry. This includes being full members of the National Pest Technicians Association (NPTA) and having RSPH/BPCA level two in pest management.
Remember – whatever the pest – the solution is Lincoln Pestinator UK Limited pest control. Get a quote today!